For nearly a century now we have offered a range of products to improve, protect and care for every corner of your home. We are carrying on a tradition of craftsmanship and know-how to create natural household care and cleaning solutions and premium quality products to satisfy the most discerning of consumers.
Our 8 flagship brands are renowned for their proven potency and excellent quality, placing us as market leader (in France and Europe).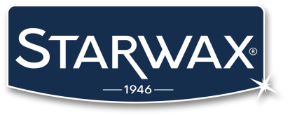 With Starwax, we have been offering comprehensive solutions since 1946 to help maintain and care for every corner of the home.
We make household care products for those who are passionate about achieving results and who seek expert solutions to daily problems.
With Oro, we have been developing a wide range of household insecticides and laundry detergents since 1955.
With more than half a century of industry expertise behind us, we continue to innovate each one of our ranges to ensure the satisfaction of our consumers based in over 40 countries around the world.
With Briochin, we manufacture and sell soap and high-quality household care and cleaning products.
Our century-old know-how in household care and cleaning products is reflected in each and every one of our product ranges: from traditional solutions for your home (black soap, bicarbonate of soda, etc.) to authentic natural treatments for your well-being (traditional body care). Briochin is now the leading French name for black soap in supermarkets!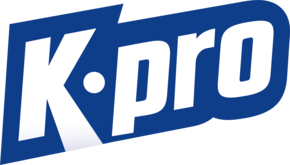 With K.PRO, we expertly and naturally neutralise all kinds of pests that may invade your home.
The brand offers a wide range of products which have proven to be effective on all kinds of infestations, all the while caring for the health and
environment of those using them.
With Sinto, we offer repair products made with formulas specifically adapted to the material to be repaired so as to ensure a targeted and durable repair: Wood, Iron, Stone, Materials in contact with Water, Multi-materials and Paint.
As such, Sinto has become a leading brand in trader circles, particularly for carpenters, decorators, joiners, cabinetmakers, metalworkers and panel beaters.
With Tenn, we offer a range of household care products to keep every corner of your home immaculate.
This iconic brand on the Spanish market is renowned for its highly potent, bioalcohol-based formulas.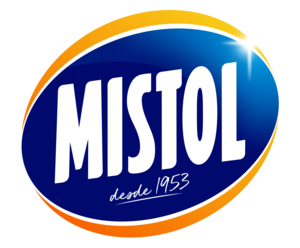 With Mistol, we offer the best choice to clean and protect your dishes, whilst also caring for your hands.
Mistol has become a leading name in the dishwashing segment with its highly concentrated products promising unrivalled removal of grease and grime.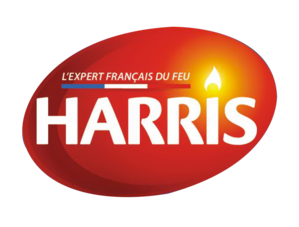 With Harris, the French fire experts, we offer solutions adapted to meet consumers needs all year round: firelighter cubes, liquids and gels as well as cleaning products that promise to be effective, efficient and easy to use.
As a historical market player, we innovate and are committed to products that combine natural ingredients with eco-design.
With K, we don't compromise on effectiveness when it comes to combating all insects with our plant-based ingredients.
K is our new French brand found in the household insecticides aisle of major supermarkets. It offers a range of precise and technologically advanced formulas based on 100% plant-derived active ingredients, providing a complementary offering to what is already available on the shelves.